Looking for the best Insurance Claim Attorney Houston has to offer?
Whether you are an individual or a business suffering a loss covered by insurance, dealing with the insurance company is an extremely difficult and frustrating experience.
Best Insurance Claim Lawyer in Houston
It is important to remember that insurance companies make profit by collecting premiums and by either avoiding paying loss claims entirely or paying loss claims far below what is fair.
While it may appear at first that the insurance company is "on your side" at the end of the process you will feel frustrated and taken advantage of.
Most people wonder why they have dutifully paid their premiums over the years only to have their insurance company take advantage of them and treat them unfairly once a claim is made.
That is simply the nature of the game. And for insurance companies it is a game – a very serious game – whereby the insurance company only seeks to protect its bottom line and has no interest in truly helping. You are not in good hands!
Attorney Andrew Pike as Your Insurance Claim Attorney in Houston
Andrew "Pike" Piekalkiewicz has been fighting insurance companies for over twenty years and knows all the tricks they pull to take advantage of people or businesses filing claims.
Over the course of his career, ATTORNEY SGT PIKE has successfully represented thousands of insurance claimants.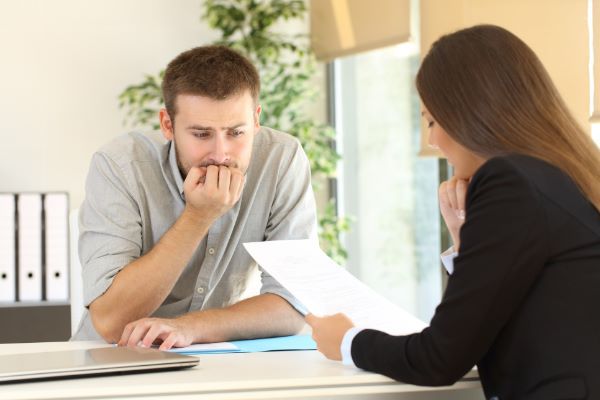 While most claims are resolved without filing a lawsuit, ATTORNEY SGT PIKE files many lawsuits in order to hold insurance companies fully responsible for the loss suffered and fights them every step of the way, obtaining maximum results for his clients.
Insurance Claims and Insurance Companies
Only a lawyer with the requisite aggressiveness, resources and experience can hold the insurance companies' feet to the fire and obtain maximum benefits.
If you have suffered a loss which is covered by insurance don't wait, hire a proven trial lawyer to attack the insurance company and recover every penny you are owed.
Call ATTORNEY SGT PIKE immediately before the insurance company can start playing its games and stop them in their tracks. He will be your top insurance claim attorney in Houston!