Did You Experience a Personal Injury in Houston?
Suffering an injury or death caused by the negligence or gross negligence of another person or corporation is one of the most traumatic events to occur in a person's life.
What to do After a Personal Injury Event: Attorney Andrew Pike Explains
Once the initial shock of the event slowly wears off, the injured person or surviving family member is left with fear of the future and anger at the person or corporation that caused the damage.
Throughout his career Mr. Piekalkiewicz - ATTORNEY SGT PIKE - has dedicated his Personal Injury Law practice to aggressively pursuing those responsible for these tragic events.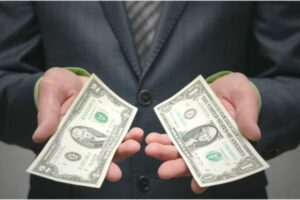 His definitive instinct to hold responsible parties accountable drives him to aggressively attack the responsible party and force them to pay substantial money damages to the injured person or to the family member who has lost a loved one.
America has the only system of justice in the world which allows individual people to recover money damages from insurance companies and corporations that wreak havoc on people's lives through the reckless behavior of their employees.
Have a Personal Injury Attorney in Houston That Cares
Time and again we see trucking companies, employers, car companies, drug manufacturers and other corporations put the bottom line above the lives of people. Insurance companies which stand behind and protect these corporations could care less about adequately compensating the injured or dead since money is all they care about.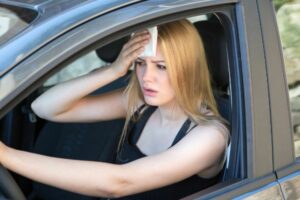 As a personal injury lawyer throughout his career, ATTORNEY SGT PIKE has aggressively and strategically attacked corporations who hurt or kill people and the insurance companies that back up the wrongdoers.
By representing clients with no up-front money, ATTORNEY SGT PIKE has the resources, experience and courage to take the fight to the other side and obtain substantial money awards for his injured or survivor clients.
ATTORNEY SGT PIKE passionately believes that by forcing corporations and insurance companies to pay substantial money damages, America becomes a safer place. All too often bad actors who hurt people are not held accountable and as a result they continue to ignore safety and hurt people. Join our team and make this country a safer place.